In Africa, agriculture plays an important role in the African national economy and is the economic pillar of most countries. Tanzania is located in eastern Africa and south of the equator.The hot and dry climate provides an excellent growth environment for cassava crops. Therefore, cassava starch process becomes an agricultural development pattern supported by the Government of Tanzania.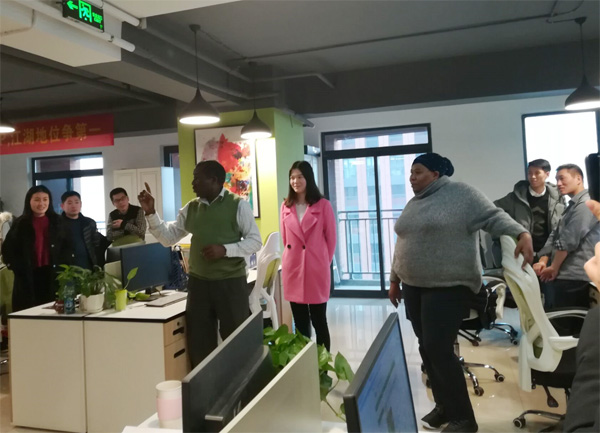 Tanzania customer visit DOING
On Sep. 09, 2016, a company of Tanzania, learned about the cassava starch processing machine of Henan Doing Mechanical Equipment Co., Ltd. through Doing Company website and sent inquiry. In November of that year, they sent their engineer Mr. Shubham to China, visiting and inspecting Doing Company.
Mr. Shubham said that Tanzania needed equipment that could taking into account the local hydropower resources, to save energy, water and electricity, and reduce resource losses.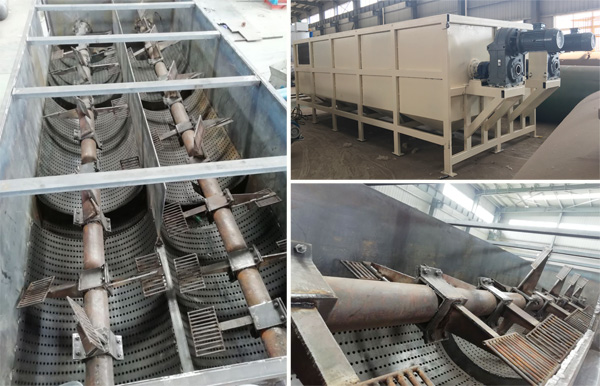 DOING cassava processing machine manufacturing
As a mechanical manufacturer, Doing always keep pace with times, listen to the customers and design according to the customer's requirement, carrying out the concept of product upgrading and service upgrading to create value for users in practice.
The two parties signed a contract on December 24, 2016, reaching a cooperation!
In Tanzania, the instant noodle production line of the company requires cassava starch, and the cassava starch processing line of Doing can not only satisfy the production of its food starch raw materials, but also can be used to wine making. Kill two birds with one stone, realizing benefit double harvest.
Cassava starch equipment install in Tanzania
This cassava starch production plant is mainly made up of 12 ton per hour cassava starch equipment with high quality. Through the unique process of multi-stage crushing, multi-stage filtration and multi-stage extrusion, the cassava residue is silky after crushing and filtering and has the advantages of low energy consumption, high starch extraction rate and good starch quality. The production efficiency of production line and the extraction rate of starch were highly improved.
The starch production line of Doing does not add any additives. The whole process technology is mature, with advanced equipment, scientific configuration, reasonable process. Fully use of raw materials for complete processing, according with the requirements of local production and processing in Africa.